---
MAPS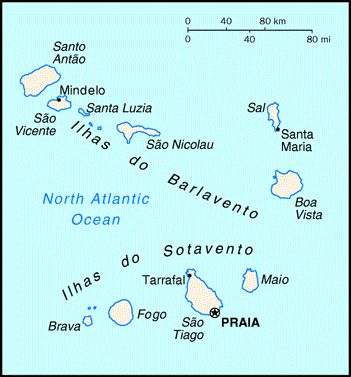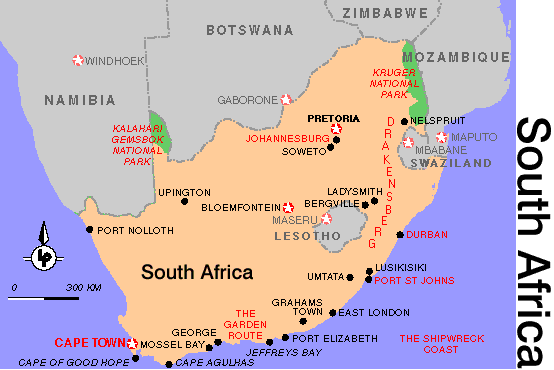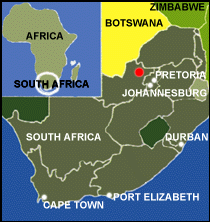 ---
Materials posted herein are for education and discussion only, not for commercial use, and are protected by copyright law and the exemption for fair use of copyrighted works. Copyrights, Trademarks and Domain Names remain the property of their owners.
Links to other sites are provided for their generic information and photos, but they are not endorsed. Web sites sponsored by governments, and by others relying on their largess, reflect the current politics of those governments. Their historical references should be assumed to be politically corrected. Not responsible for broken links.
Site and contents © 1984, 1988, 1998 - 2001. All rights reserved.
---